Increase literacy rate of our country by 3% within 2026
In 2013, a passionate group of like minded individuals came together with the goal of making an impactful and sustainable change in the education sector. Education is now an essential aspect of every human's life. It not only improves his personal circumstances but also acts as a catalyst for a better society. With inputs from professionals of varied skill sets including web designers, engineers and management leaders, we launched a unified digital solution that caters to education seekers and providers. The holistic online platform addresses education related problems like accessibility of relevant education and affordability. Every digital solution provided through this platform was designed to be cost effective and efficient for students with varied backgrounds. Through the journey, we also discovered the importance of closing the loop with equal support systems to facilitate Institutions to be more digital in their offerings.
Today, Brainybatch is storehouse of information for students looking for Institutions of all types including playschools, schools, colleges and coaching centres. With our pilot software products like Online Admission Application, No Cost EMI, Institution management software (ERP) and Website development support for Institutions, we believe this is only a start to building a stronger foundation for education and society at large. As a common ground for students, parents, Institutions and financial organisations, Brainybatch is a one stop portal and a strong aggregator of Education.
As a team we believe there is a lot more we can do in helping students access the right education and make better career choices.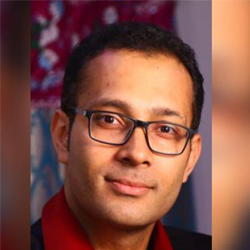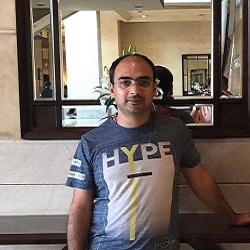 Ashutosh
Co-Founder & VP - Technology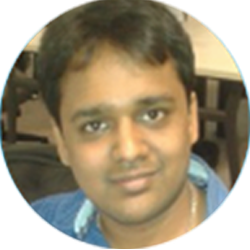 Vivek
Chief Financial Officer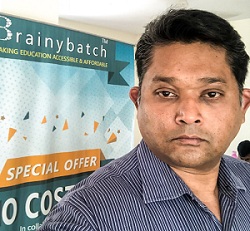 Soumya Dhar
VP - Consumer Research & Business Development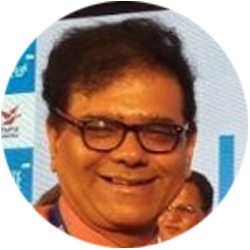 Prem G
Strategic Business Advisor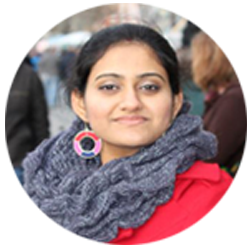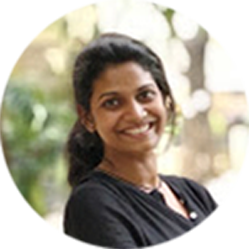 Priya Shukla
Product Manager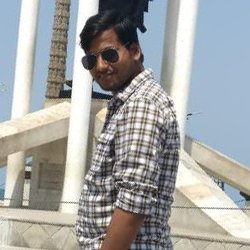 Anurag Gupta
Backend Engineer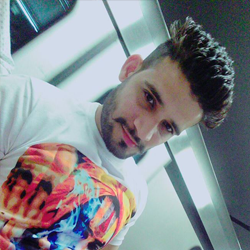 Maninder Singh
Frontend Engineer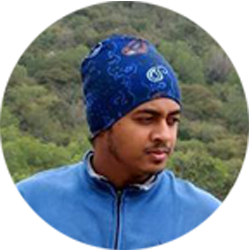 Shashank D
UI/UX Designer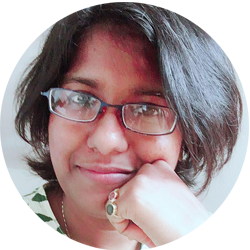 Mousumi Paul
PR Consultant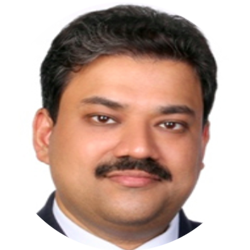 Rana Bhaumik
Risk and Account Advisor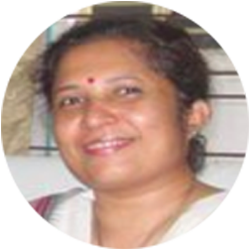 Sanchita Mitra
Advisor (Govt.)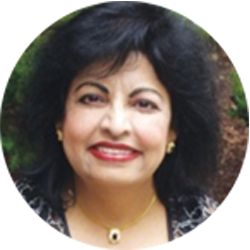 Getha Ramamurthy
Advisor (NGOs)