How it Works
Invite Institutions you know to subscribe to Brainybatch products and
earn minimum of Rs. 50,000 per month on registration.
To know more about our referral consultant program, please refer to FAQ section.
No Cost EMI for 10 Months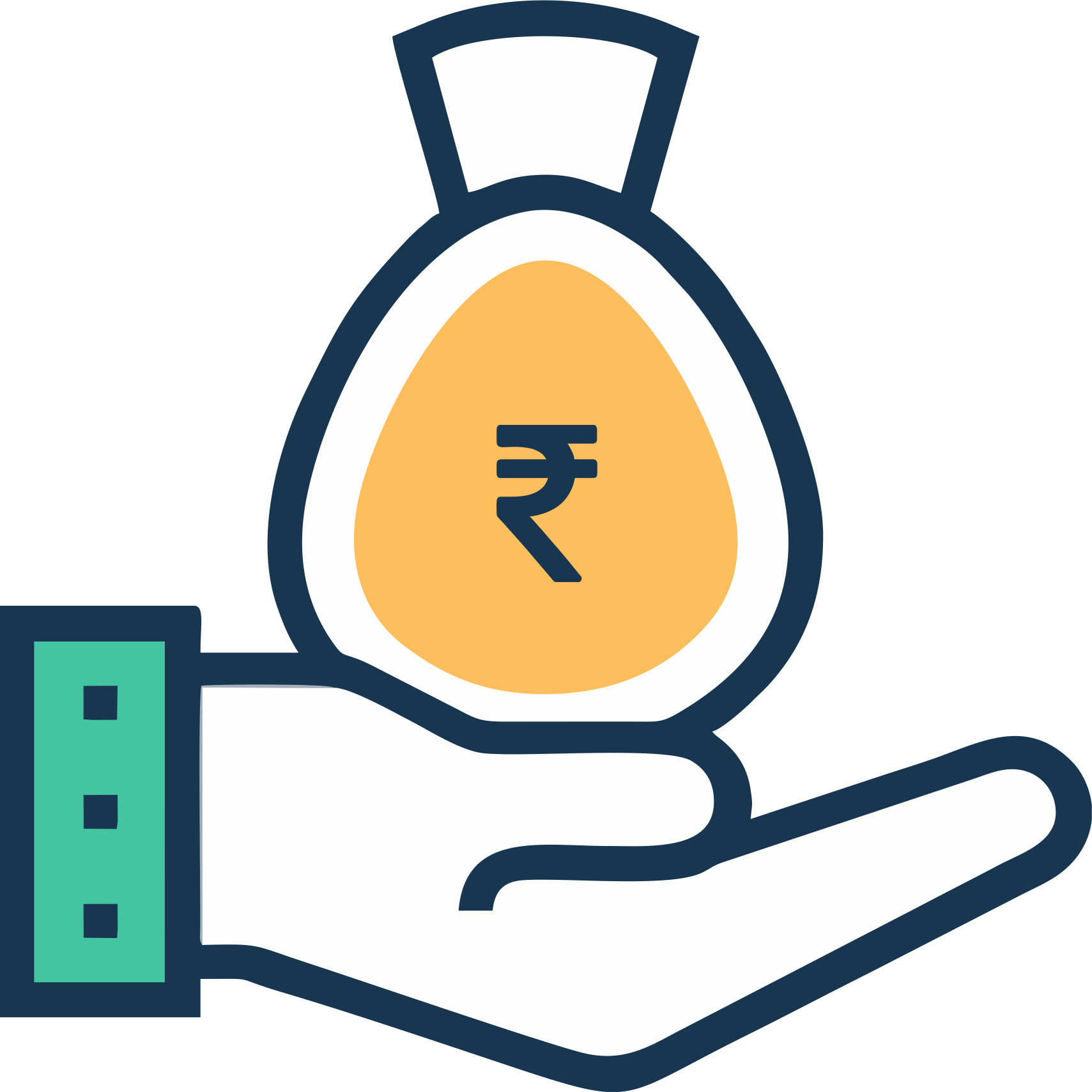 Improve cash flow by helping parents pay Annual Fees upfront
Includes misc educational expenses like hostel fees, transport fee, books expenses etc.
Infrastructure Loan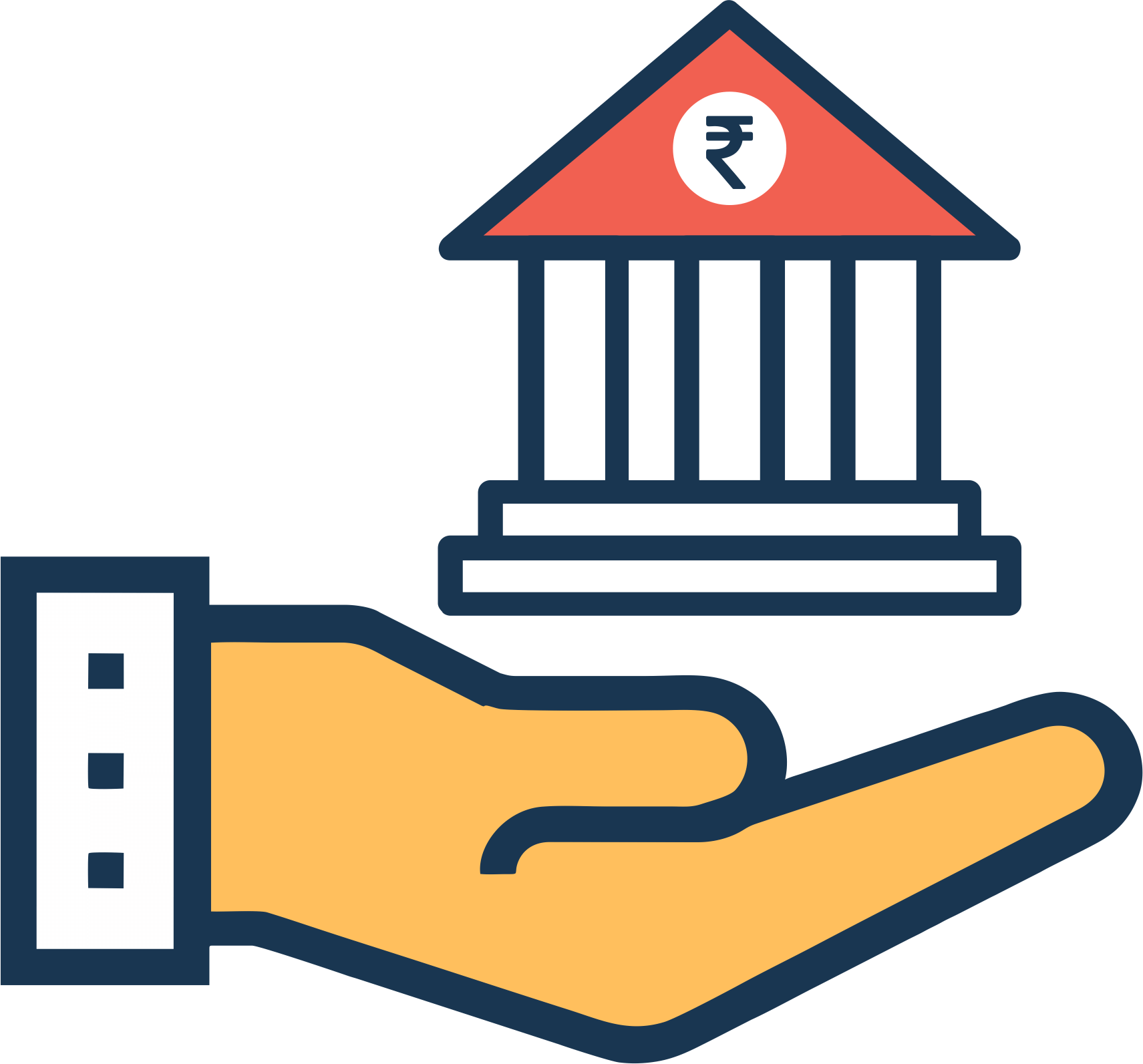 We financially help Education Institutions for their infrastructure and service development.
Loan for variety of Education Institutes needs such as Upgrading facilities, construction, etc.
Online Admission Service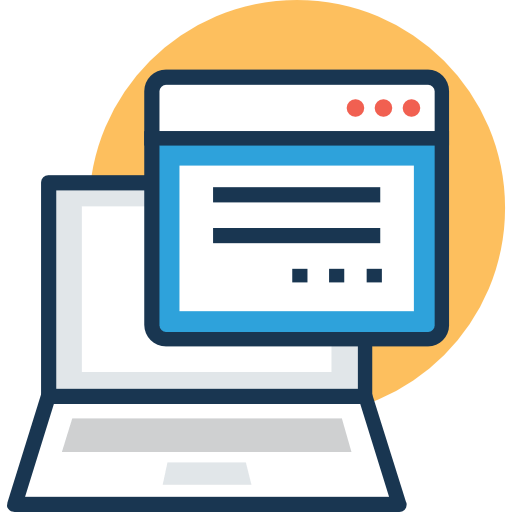 Create Customisable admission forms online.
Increase admission rates and reduce operational costs.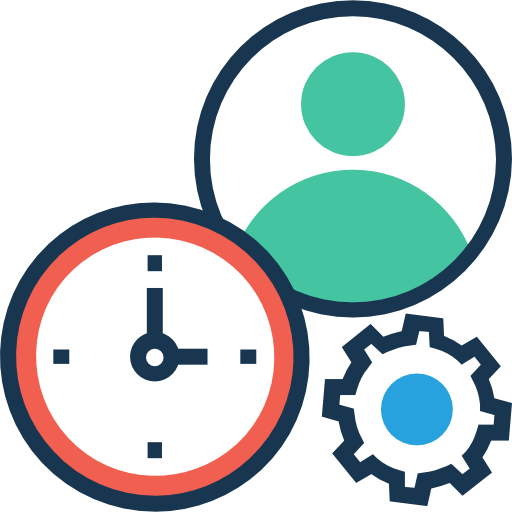 Easy Operations management through smart online dashboard.
Track and manage fees, academic reports, student details etc.
Find My Personality for student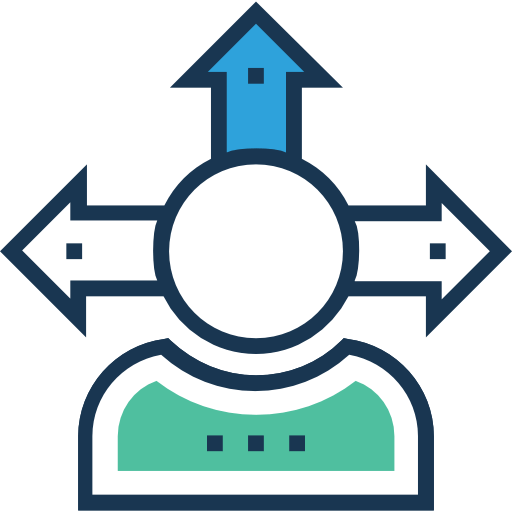 Scientific approach for career counselling.
DMIT Test for achieving goals by testing ones natural strength.
Advertisement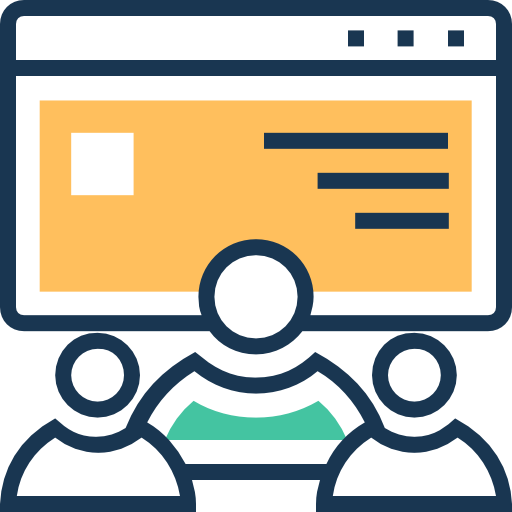 Cost effective method to promote your institution.
High impact marketing platform to reach more students.
Institution Website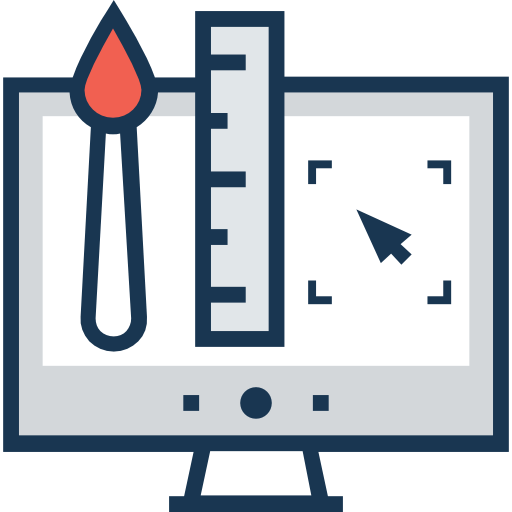 User friendly method to build and self manage a website for your Institution.
Efficient website building using a variety of templates, SEO tools and logo development.
Mobile Application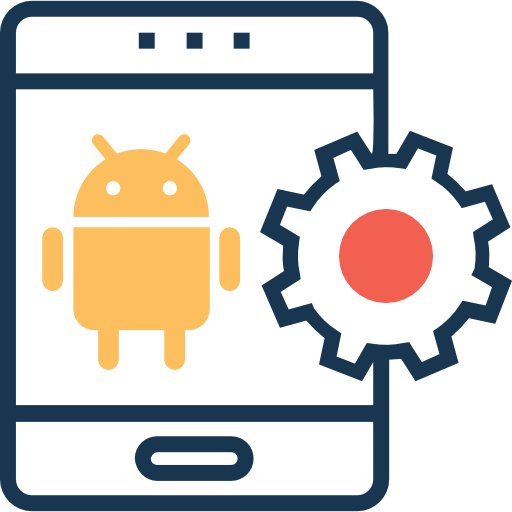 Self manage a mobile app for your Institution.
Digitally aligned to suit Android and ISO operating systems.
for further queries contact us at +91 9611670071
email: referral@brainybatch.com