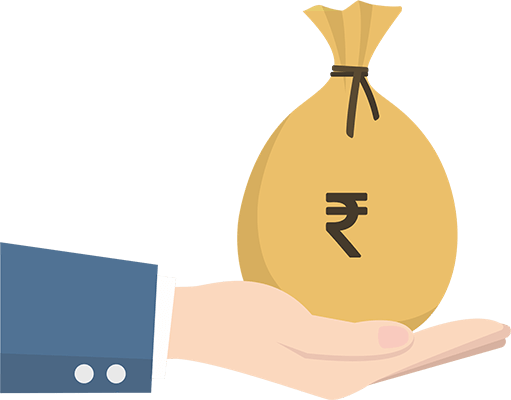 We just made education lighter on your wallet
Benefits of No Cost EMI*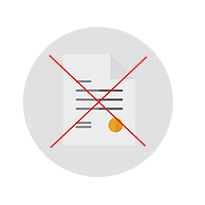 No Collateral required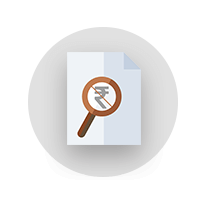 Zero Processing fees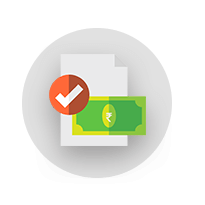 Easy Online process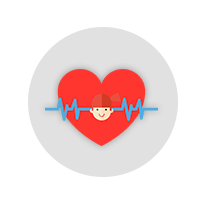 *Free Student Health Insurance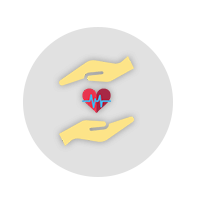 *Free Parents Life Insurance
Take your pick
We have all levels of education covered.
If you are an institution and want to know more click here.
Easy online process

Select EMI Plan

Fill Borrower Details

Review & Confirm
Any Questions?
Read the FAQ
Related to Eligibility for a Loan
Related to Apply Process
Related to Repaying a Loan
Yes, after approval Parents/student need to sign ENACH/NACH (National Automated Clearing House) form, once that is approved, the EMI would be auto-debited from your bank account on the EMI due date.
We will send reminders before EMI date so that you don't miss out on payment. Late payments are taken seriously. If auto-debit or cheque is dishonoured due to insufficient funds, we will send a notice to settle the payment immediately. We will call, visit residence and if even after repeated reminders, the payment is not made, we will take further legal action on behalf of the lender. In cases of non- repayment of EMI for more than 2 months the student's Certification from his/her school/college will be made on HOLD till the time of repayment.
you may be liable for legal action towards recovery of loan defaults if any.
Related to Legal and Policy
We are an ISO 9001:2015 Certified Quality Management System. Your information is completely secure with us. We do not share sensitive information with even the lenders unless they require it for legal reason in case of non-payment of dues.
Related to Customer Relations
You can call us at 9611670071. More contact details can be found here.
Yes, you can earn upto Rs. 500 for every successful referral. Find more details here.