Education made affordable
Long Term Student EMI* for all Educational Expenses
Get annual fees upfront
Contact Us
Benefits of Long term Student EMI*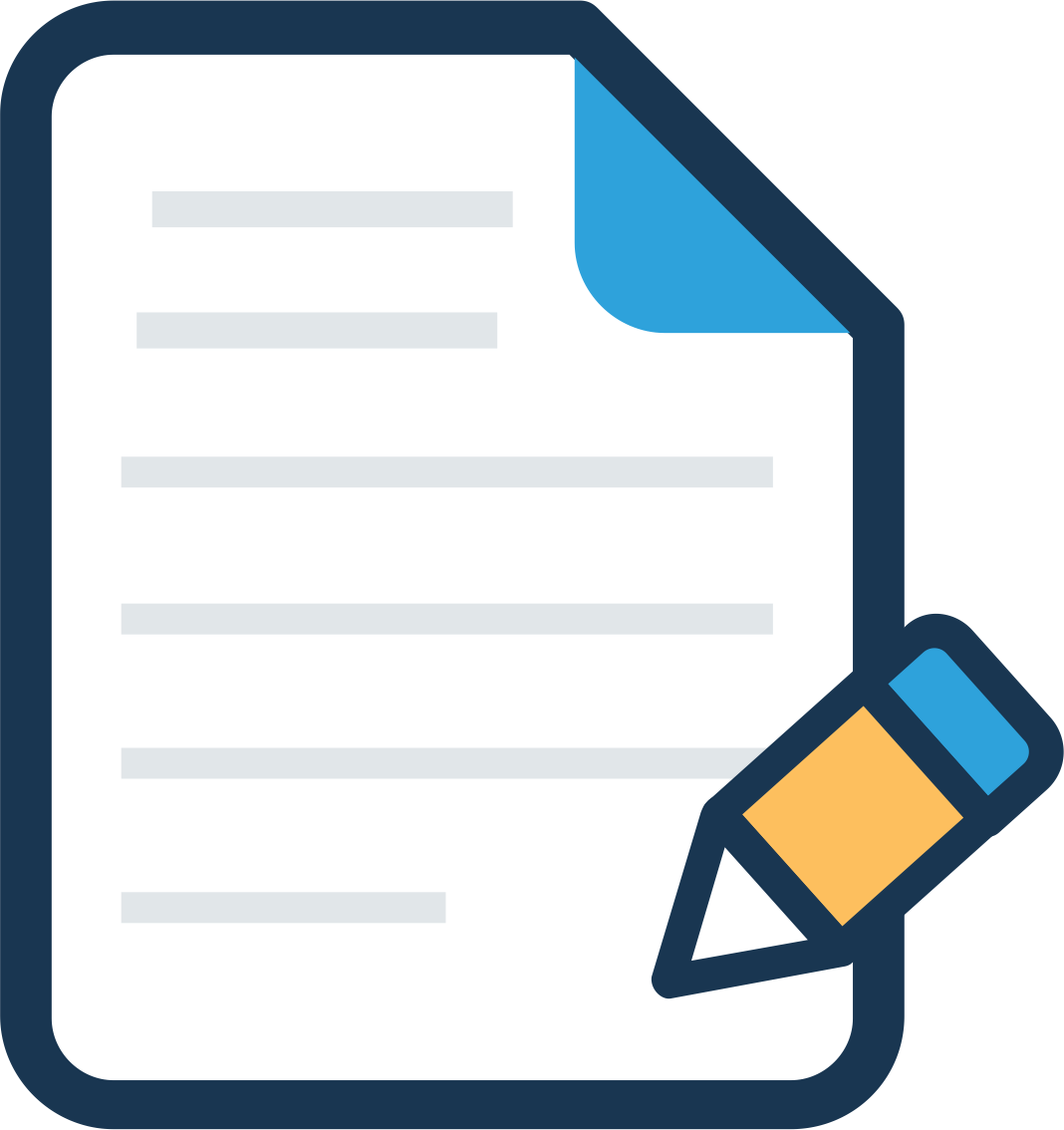 Minimal Paperwork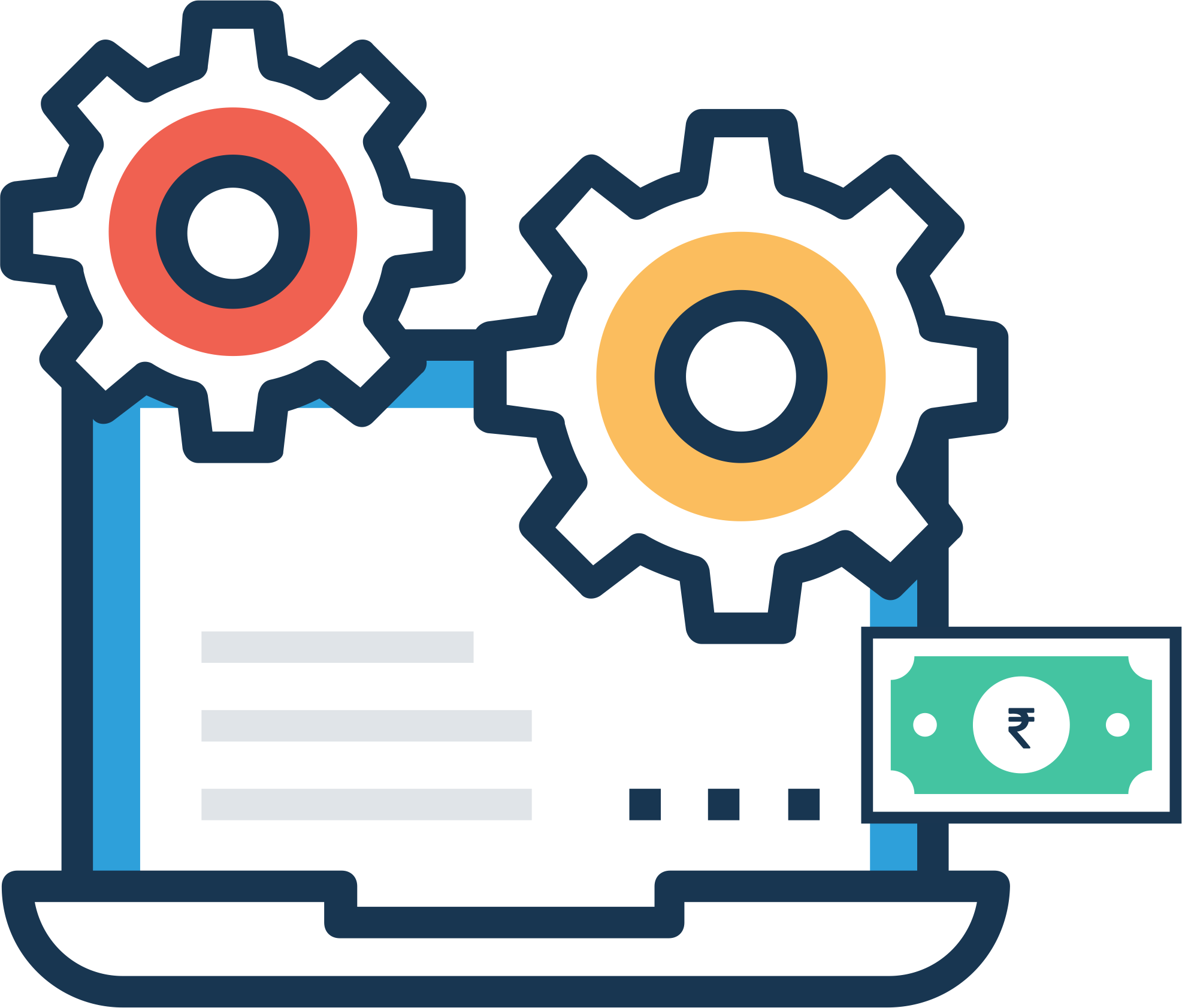 Easy Online process and payment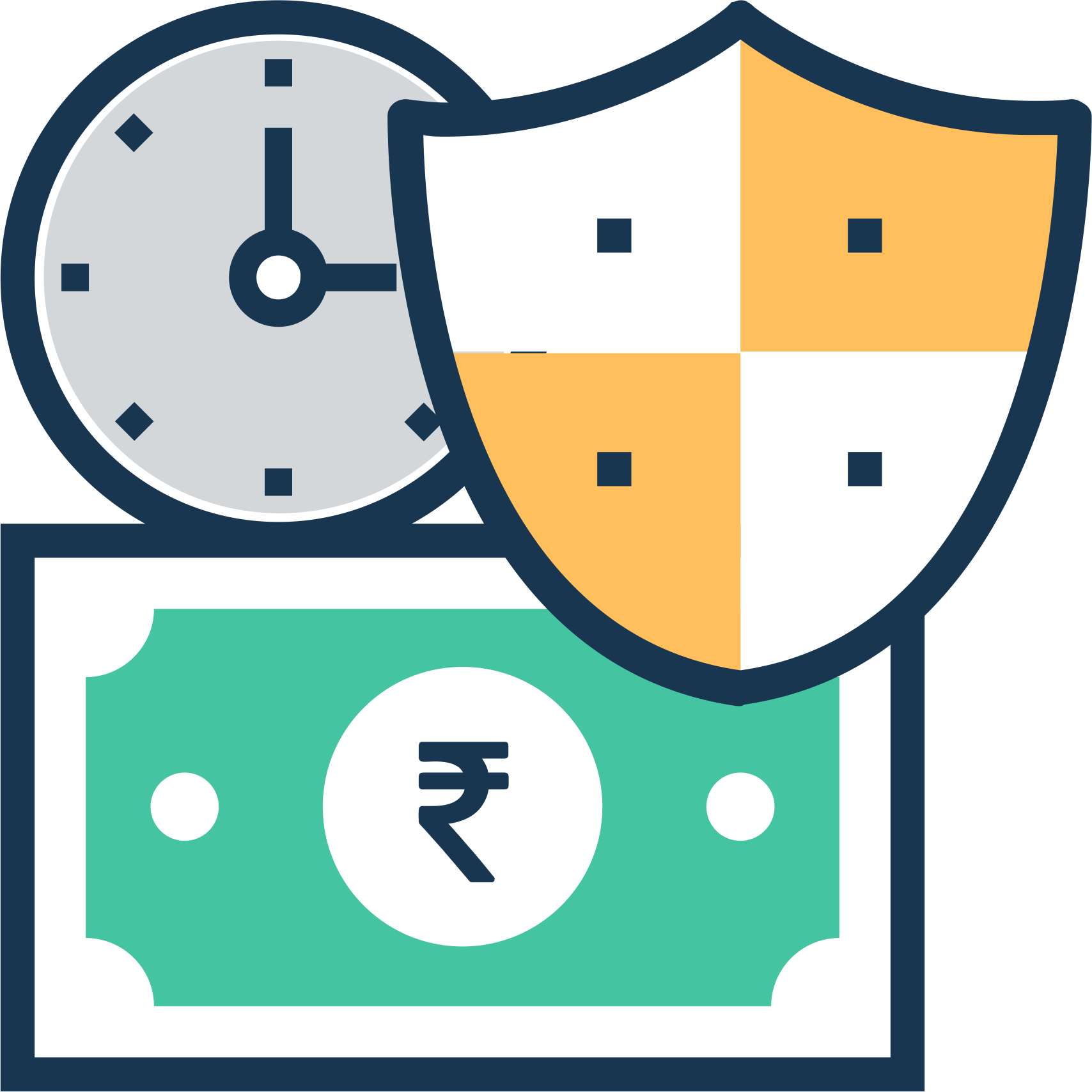 Hassle free process
What is Brainybatch Long term Student Loan*?
Apply for higher education and get us as your bank for Annual fees and other
educational expenses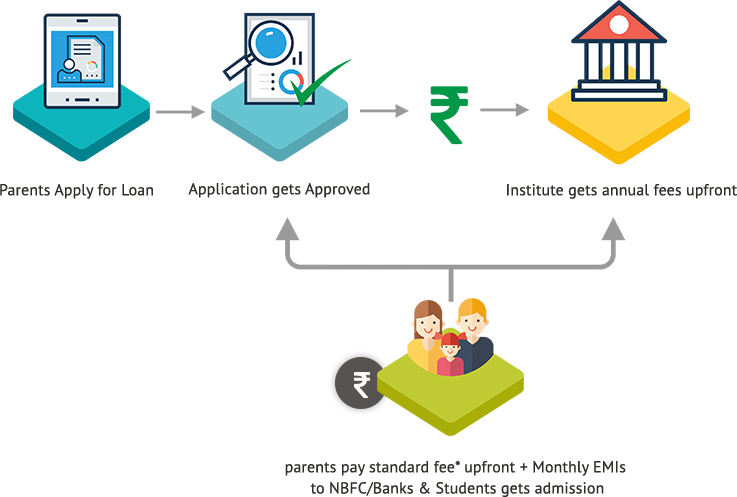 Calculation of Long Term EMI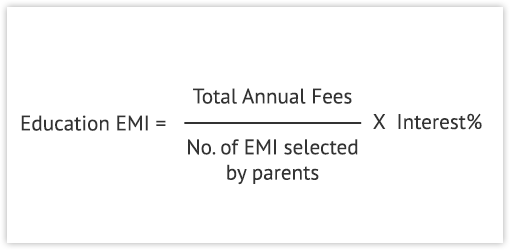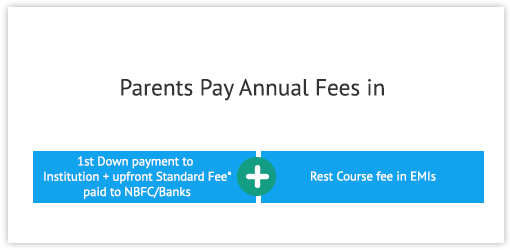 Long Term Student EMI* applicable for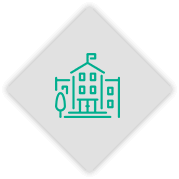 Colleges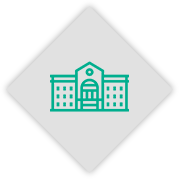 Universities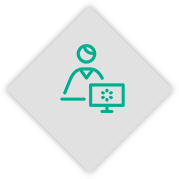 Vocational Courses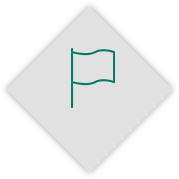 Foreign Countries
How it works for Student/Parents?
Easy online process

Submit Application

Pre Approval

Upload Documents

Approval

Disbursment
Share your detail for Long term Loan
Please leave your contact details below, and
we'll be in touch within 24 hours
Our Vision
Brainybatch is an online platform, for Parents and Educational Institutions, striving to provide technology driven solutions to make relevant education affordable and accessible.
As rewarding as it may be, education is an expensive and risky investment. But that has never stopped parents from going the extra mile because they understand the long term benefits it offers. The foundation provided by good quality education secures a successful future for children.
The Long Term Student EMI* product is loan that helps reduce the financial burden for parents, with benefits extended to educational expenses from kindergarten to higher studies.
To shape our collective social future, we have offerings to enable a young budding mind in making an informed and suited career choice, all by themselves!