Benefits for Banks/NBFCs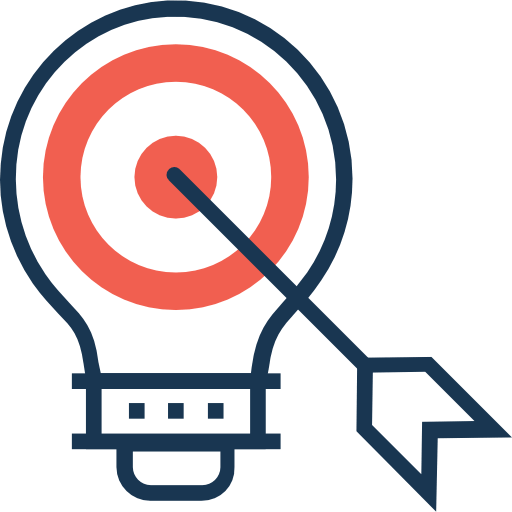 20,000+ middle class aspirational parents in 1st yr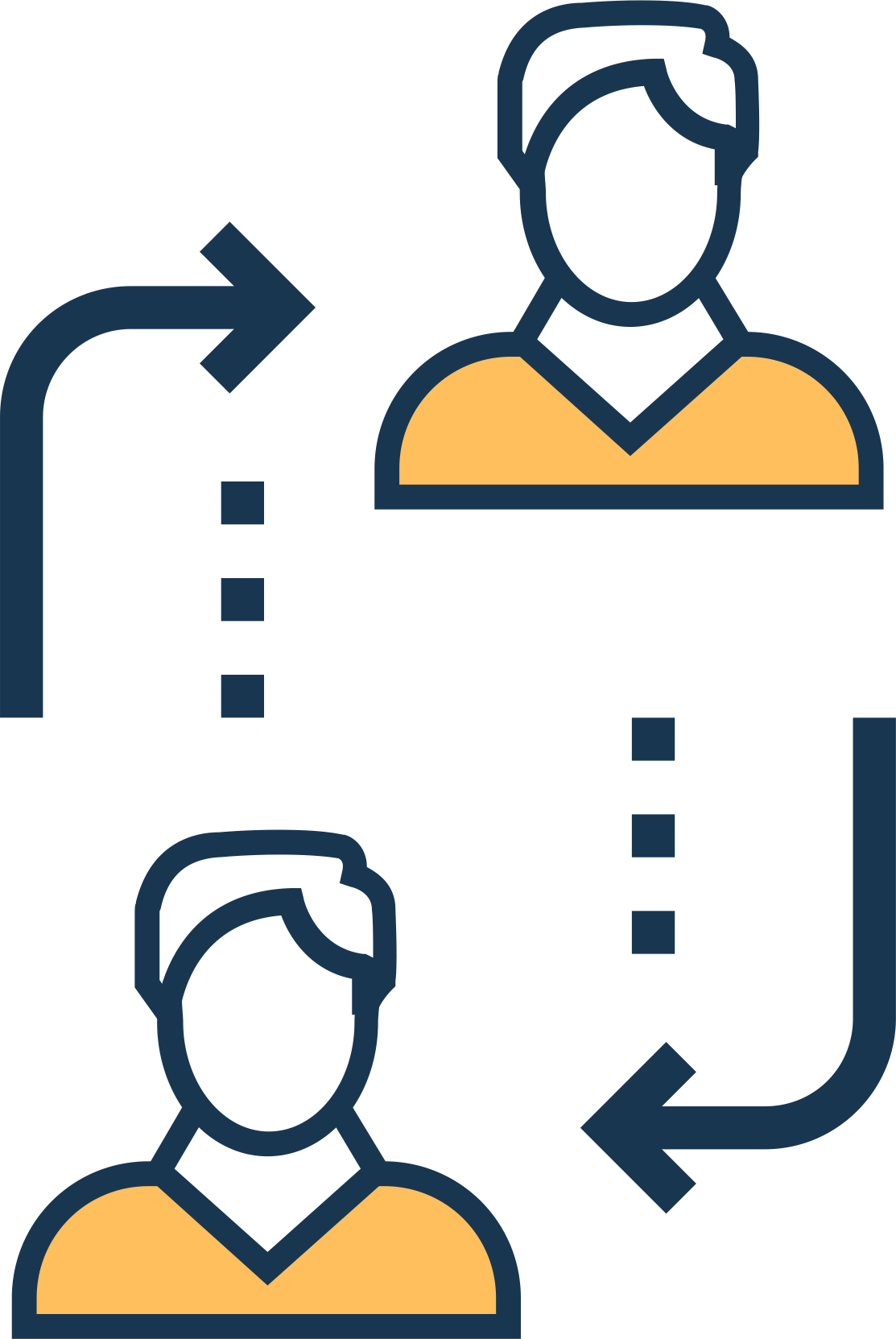 Repetitive Customers every year new volume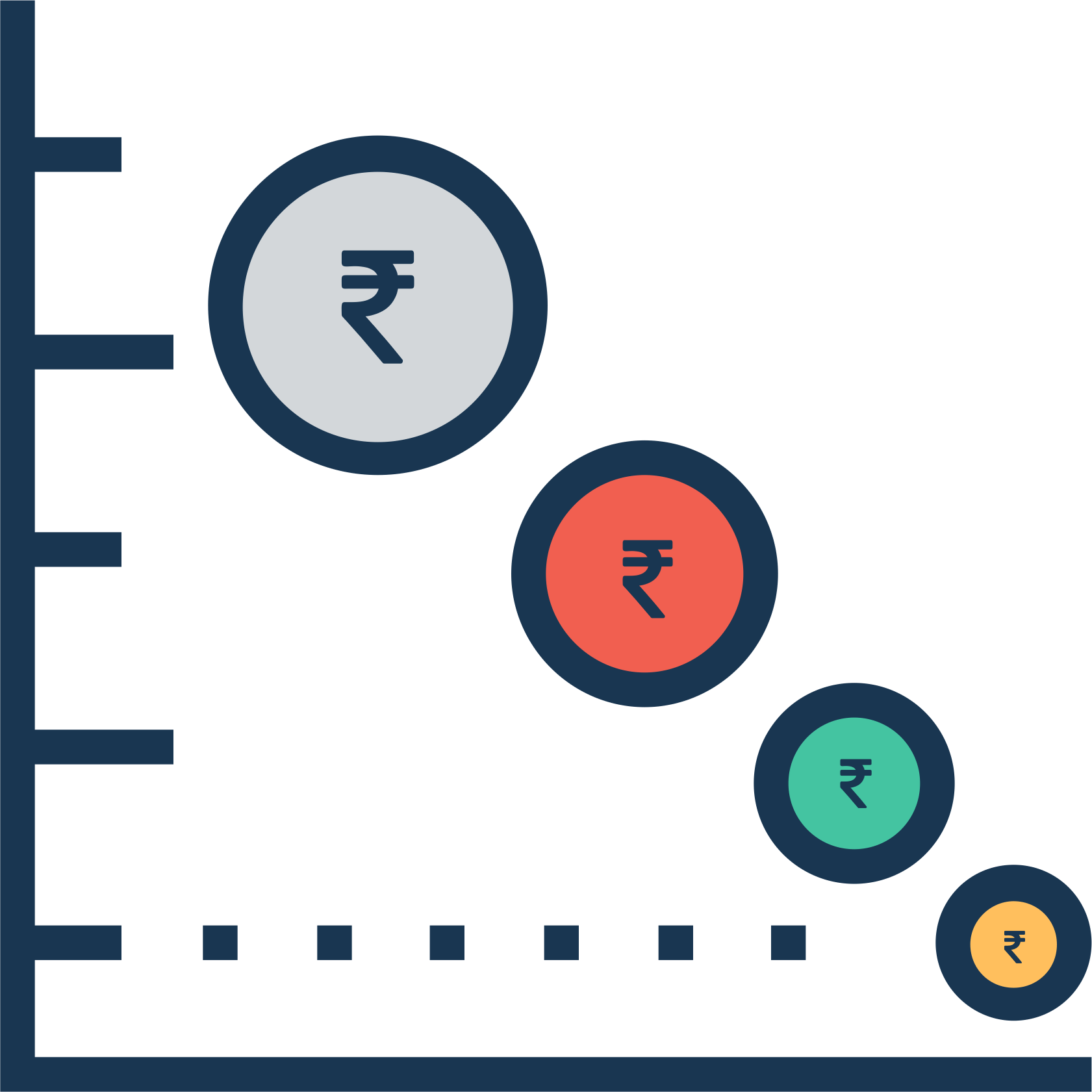 Low Risk
Investment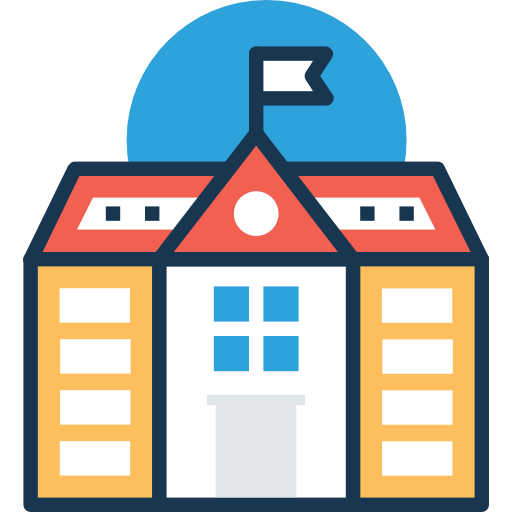 100+ Educational institutions for Business loans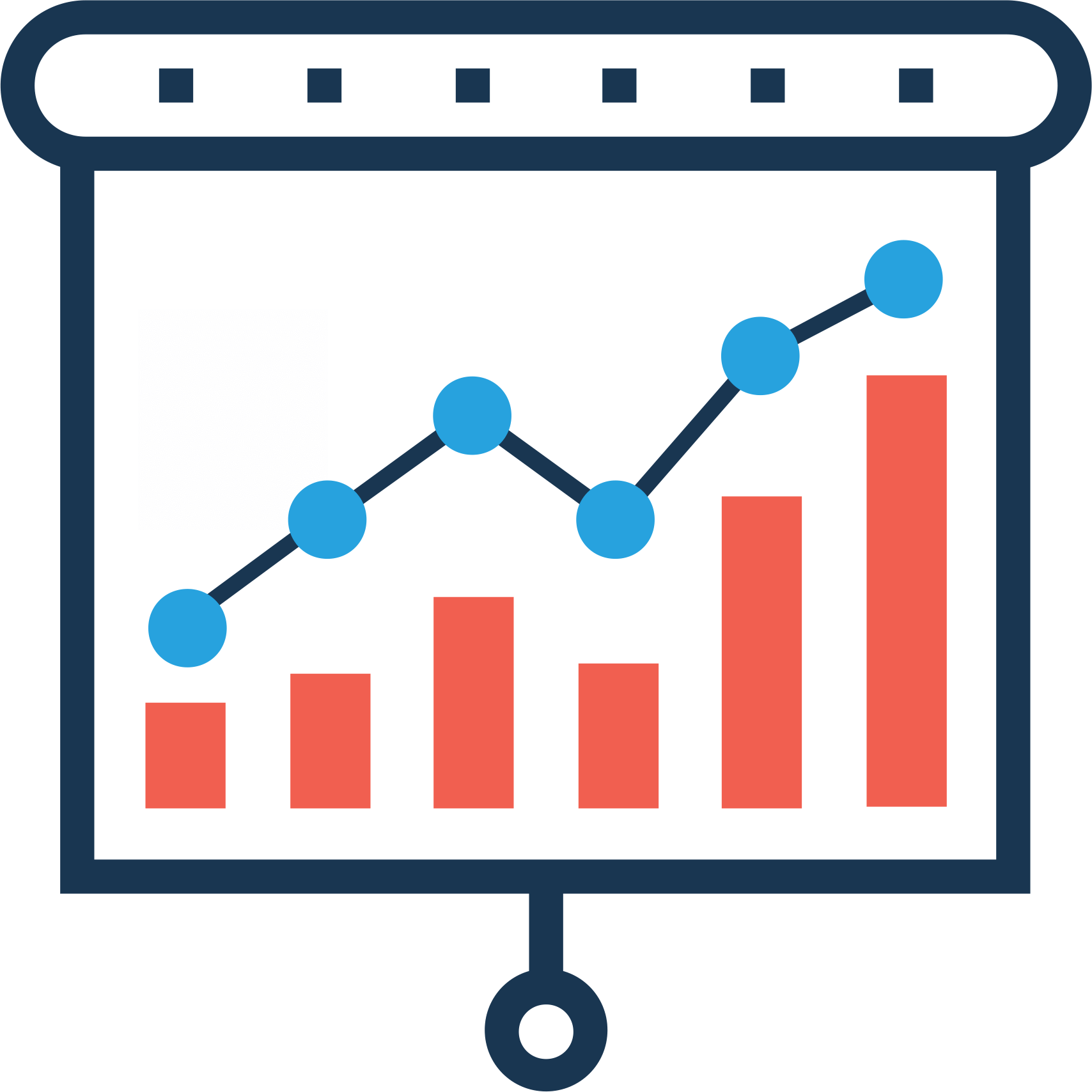 Gives ~10-12% IRR on your investment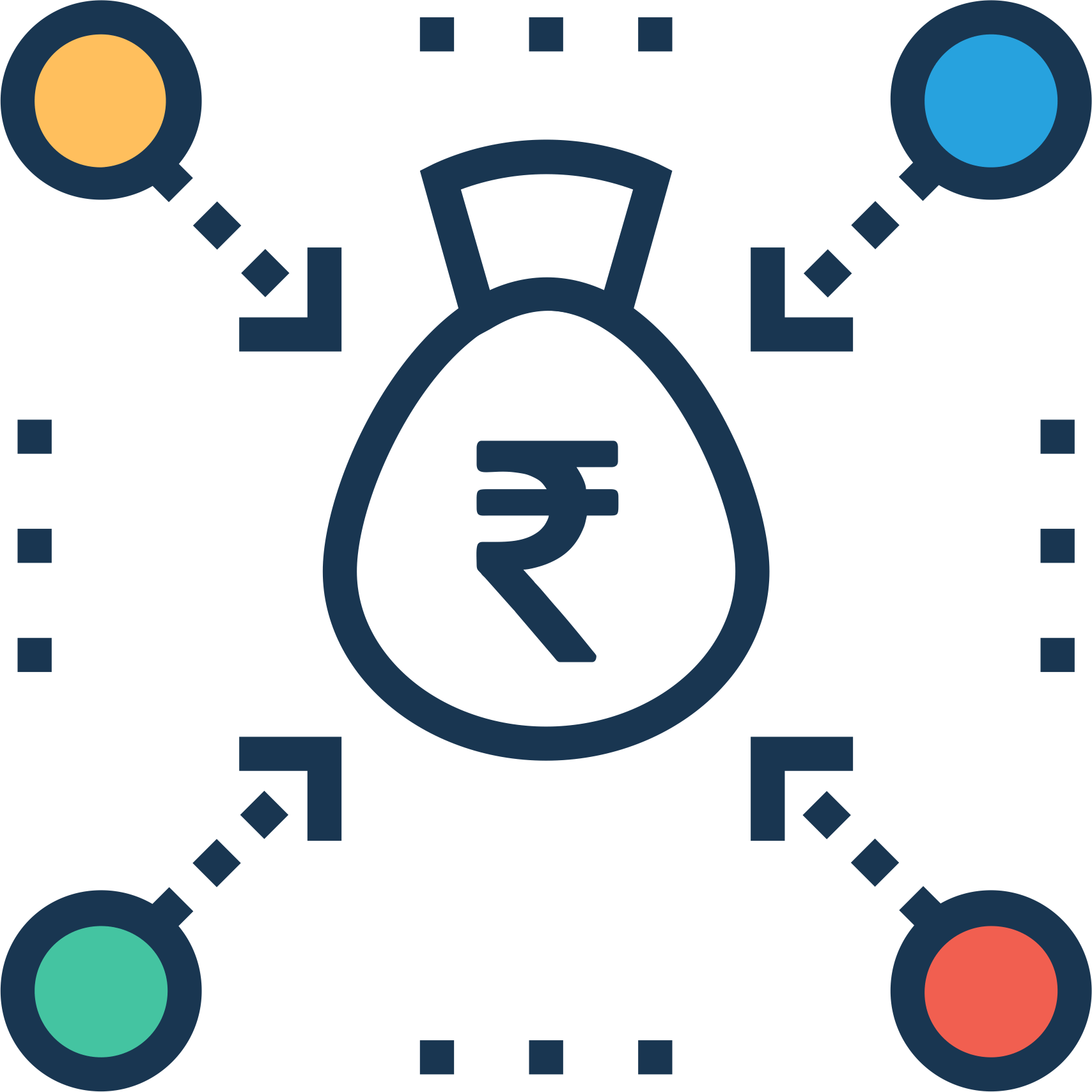 Total of Rs.10,000+ crores business opportunity
What is Brainybatch EduEMI*?
Helps Parents to pay Annual fees in 10 equal monthly installments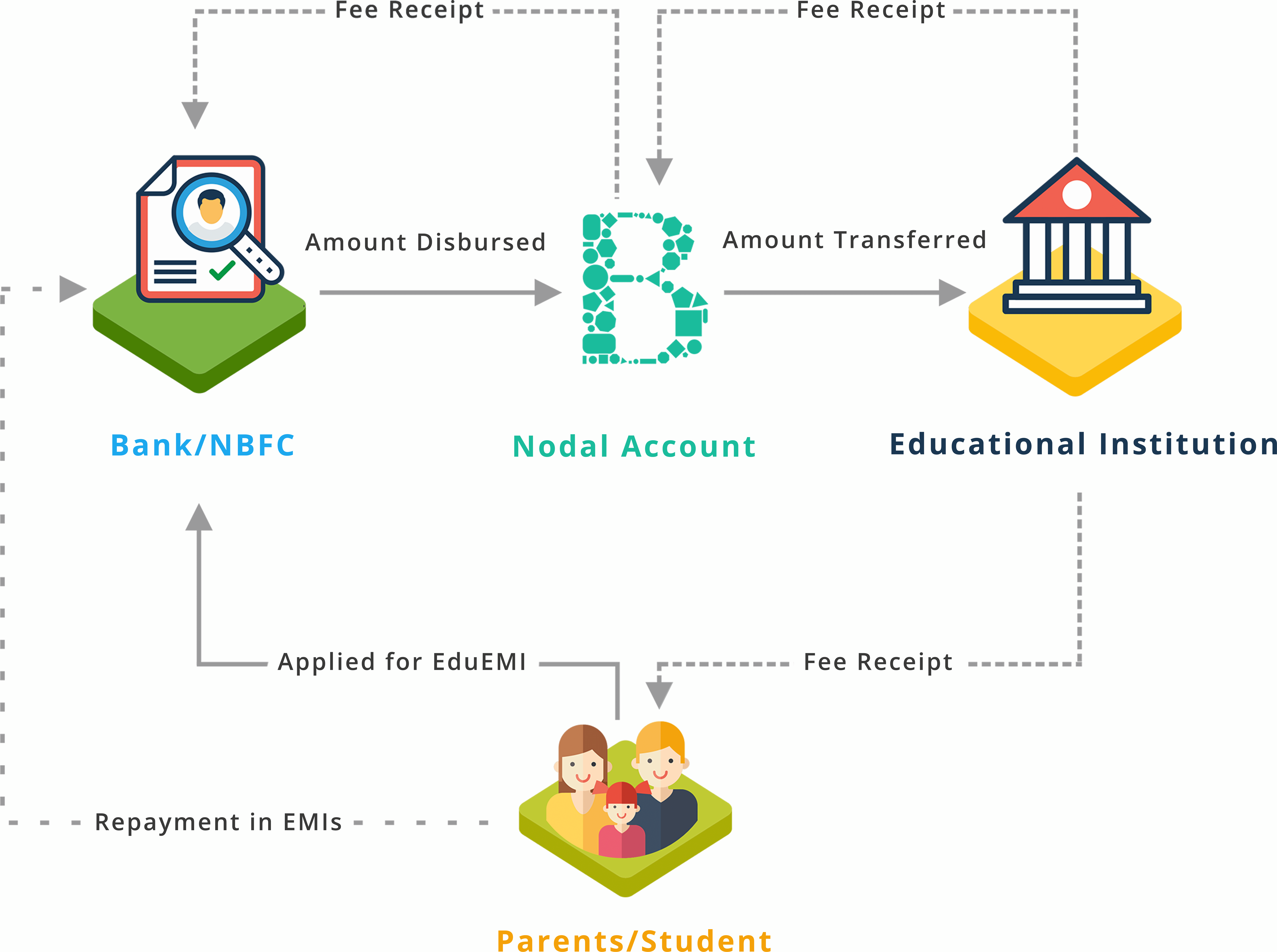 Note: In case of Infra EduEMI Financial Institution will directly transfer the loan amount to Borrower account.
EduEMI* applicable for all levels of education
Easy online process

Fill Basic Details

Financial & Agreement

Review & Confirm
Our Partners
Fullerton India Credit Company Limited
Avanse Financial Services Ltd
Our Vision
Brainybatch is an online platform, for Parents and Educational Institutions, striving to provide technology driven solutions to make relevant education affordable and accessible.
As rewarding as it may be, education is an expensive and risky investment. But that has never stopped parents from going the extra mile because they understand the long term benefits it offers. The foundation provided by good quality education secures a successful future for children.
The EduEMI service is loan that helps reduce the financial burden for parents, with benefits extended to educational expenses from kindergarten to higher studies.
To shape our collective social future, we have offerings to enable a young budding mind in making an informed and suited career choice, all by themselves!