What is Brainybatch ?
Brainybatch is brings together technology to the education sector and providing financial support to education sector. It is in a way, occupying a sweet spot of edu and fin tech. Officially launched on July 2013 by a group of 20 people, a team of friends, web designers and engineers, with an intent to make education accessible and affordable through technology-driven solutions and other added value services.
The website is a directory of over 67,000+ institutions (playschool, schools and colleges) in India. It helps students browse for and thus discover educational institutions that meet their requirements. It further goes forward and provides visitors an option to pay their Educational Expenses through 3,6 or 9 month EMIs (equated monthly instalments).
The team is passionate towards improving the education system in the country by making it accessible and affordable.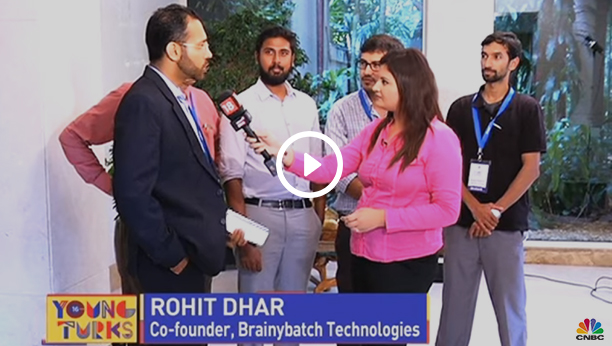 Who are we?
We are focused towards addressing the issue of the high costs of education at all levels by developing an aggregator platform to provide access to financing options towards tuition fees and other costs. To do this we have partnered educational and financial institutions to build out our EduEMI product.
What this does is provide liquidity and eases cash flow to parents who can spread payment of education fees from a one time, upfront to a repayment cycle through a no cost EMIs.
What drives us?
The opportunity to make a difference in the education landscape of the country is our biggest driver. Rising costs of education and the inability of parents to pay large upfront costs - even at the pre school levels is something that we have set out to solve.
Starting in 2018 we have put the whole of our resources to make easy financing options available to parents and students who want a chance at improving their lives through education Education is after all an investment for the future and we are working to provide the right choices and the ease and flexibility of modern day financing options.
We aim to make this a stress free experience using advanced digital technologies and by building a platform that aggregates the options. We work towards helping seekers of education find the alternatives and we connect borrowers to lenders with the hope towards making education affordable and accessible to all.