Brainybatch for Institutions
Go Online on Brainybatch
Get more out of your educational institution, without losing focus on what is most important for you - teaching & training your students.
From managing your institution information directly from your phone to streamlining your operations, Brainybatch has got you covered.
Claim your Institution Listing for Free
Brainybatch has over 50,000 institutions, so it is possible that your institute is already listed on Brainybatch.
Search for your institute & if you find it, you should claim the same for FREE & start managing your page, add photos and class/courses, answer reviews, and more. Search for your listing and submit your contact details. You will be contacted shortly for verification.
Cannot find your institution ?
Fill the form below to create a listing on Brainybatch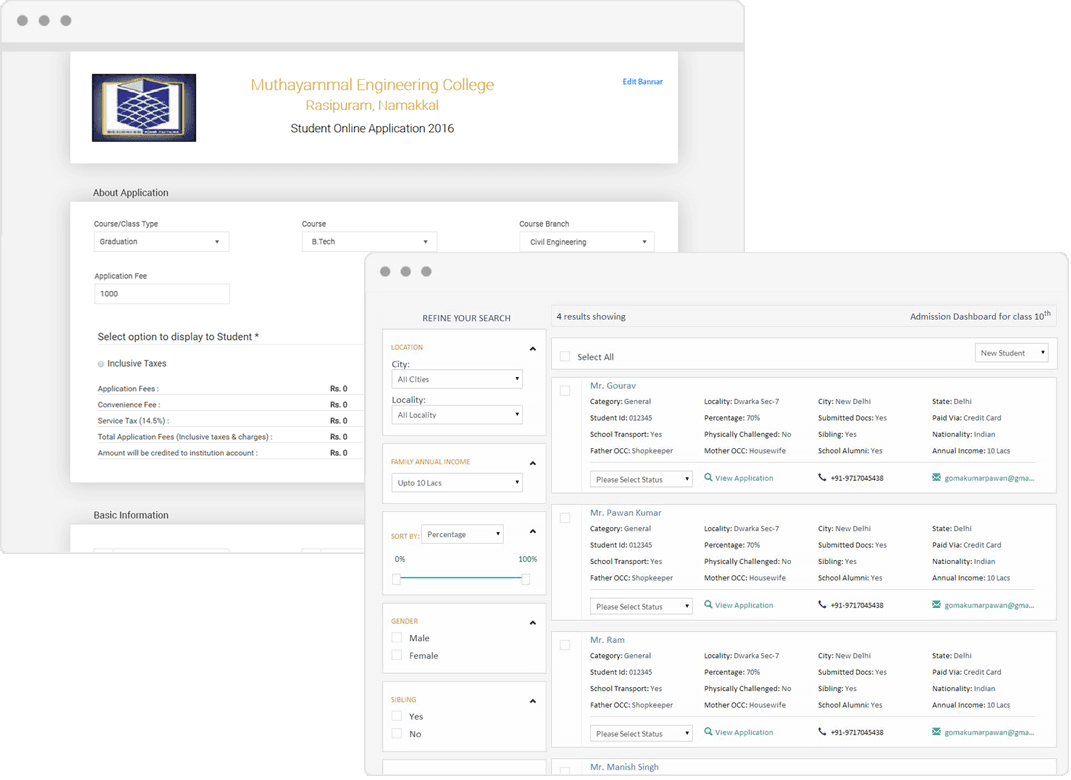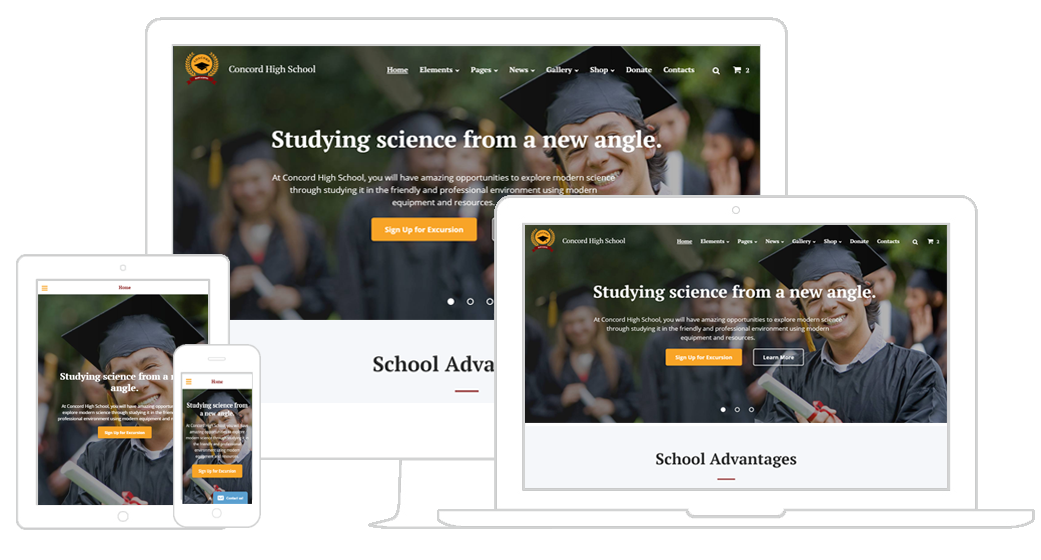 Grow your business with Brainybatch Portal We Have




Want to know more?
Please leave your contact details below, and
we'll be in touch within 24 hours