Education made Affordable
No cost EMI* product for All Educational expenses
Get annual fees upfront within the first of admission
Subscribe Now
Intro Video
Benefits of No Cost EMI*

Increased Admissions

Improved Cash Flow

Reduced Marketing Cost

Better Brand Awareness

Integrated EMI with online admission application

No Processing Fees is required

Free Health Insurance for Students*

Free Life Insurance for Parents of Applicants*
What is Brainybatch No Cost EMI*?
Annual fees is paid in 10 equal monthly installments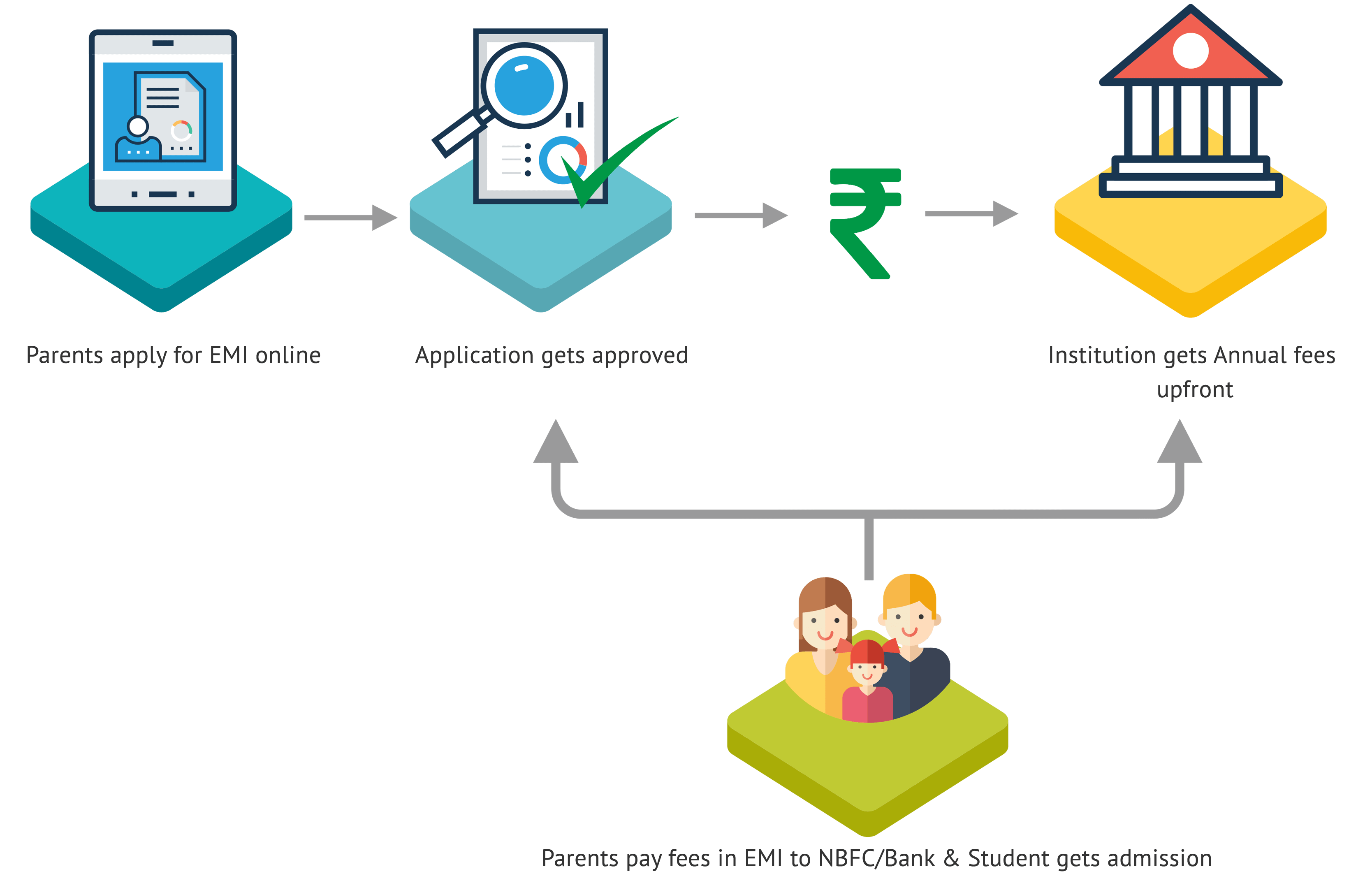 How much Short term EMI* cost to Institutions?

No Cost EMI* Program
Institution pay 12% Interest Fee Upfront Parents pay No
Interest Fee

Shared EMI* Program
Institution share Y% of Interest Fee upfront Parents share X% of Interest Fee upfront where X% + Y% = 12%,
% (percentage) is decided by educational institution

Standard EMI* Program
Institution pay No Interest Fee Parents pay 12% Interest
Fee upfront
Calculation of NO Cost EMI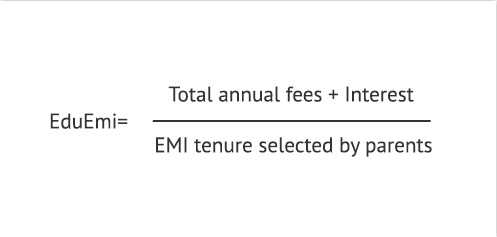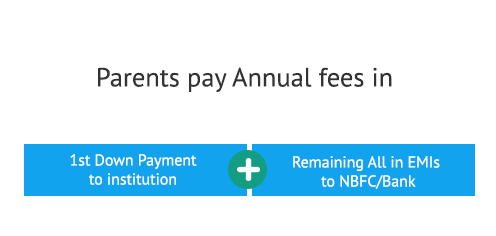 No Cost EMI* applicable for all levels of education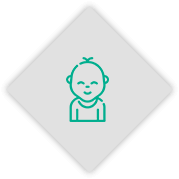 Play Schools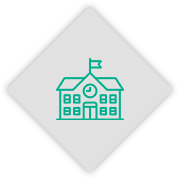 Schools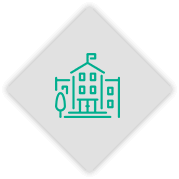 Colleges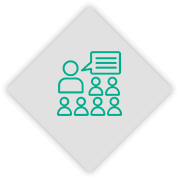 Coaching Centres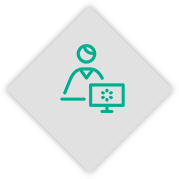 Vocational Courses
How it works for Educational Institutions?
Easy online process

Submit Institution Information

Review & Accept Agreement

Submit KYC Documents Online

Start Admission for Students
Marketing Collaterals for Institutions
Receive a docket with 6 tools of support to effectively promote the service to students for a cost*.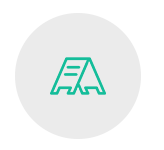 1 Standee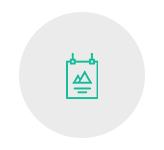 1 Poster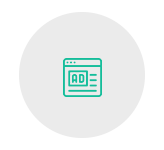 1 Gate Board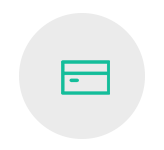 2 Tent Cards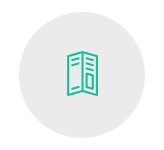 100 Pamphlets for New admissions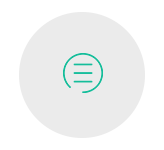 1 Circular for existing students
Note: On signing up, Institutions will receive this marketing docket customised with appropriate branding for a cost*.
Our Vision
Brainybatch is an online platform, for Parents and Educational Institutions, striving to provide technology driven solutions to make relevant education affordable and accessible.
As rewarding as it may be, education is an expensive and risky investment. But that has never stopped parents from going the extra mile because they understand the long term benefits it offers. The foundation provided by good quality education secures a successful future for children.
The No Cost EMI service is loan that helps reduce the financial burden for parents, with benefits extended to educational expenses from kindergarten to higher studies.
To shape our collective social future, we have offerings to enable a young budding mind in making an informed and suited career choice, all by themselves!