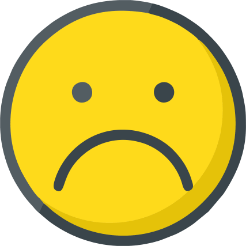 Sorry You are not eligible!!
Sorry based on your given info We don't seem to have any Education Loan option available for you right now. We are working hard to add more financial partners!
We thank you for choosing Brainybatch for your Fees related financial needs and would be keen to serve you in future.
For any other queries, you can contact us at:
Email: support@brainybatch.com
Contact no: +91 9611670071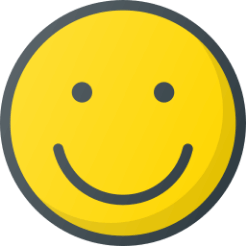 Congratulations You are eligible!!
Please Note: The approval loan amount will be transferred to your Education Institute bank account only
Please Proceed to fill the loan Application
Check Education Loan Eligibility