The Campus Ambassador Program (CAP) is meant for graduate and post-graduate
students at colleges across India. At CAP, you will be the face of
Brainybatch in your campus.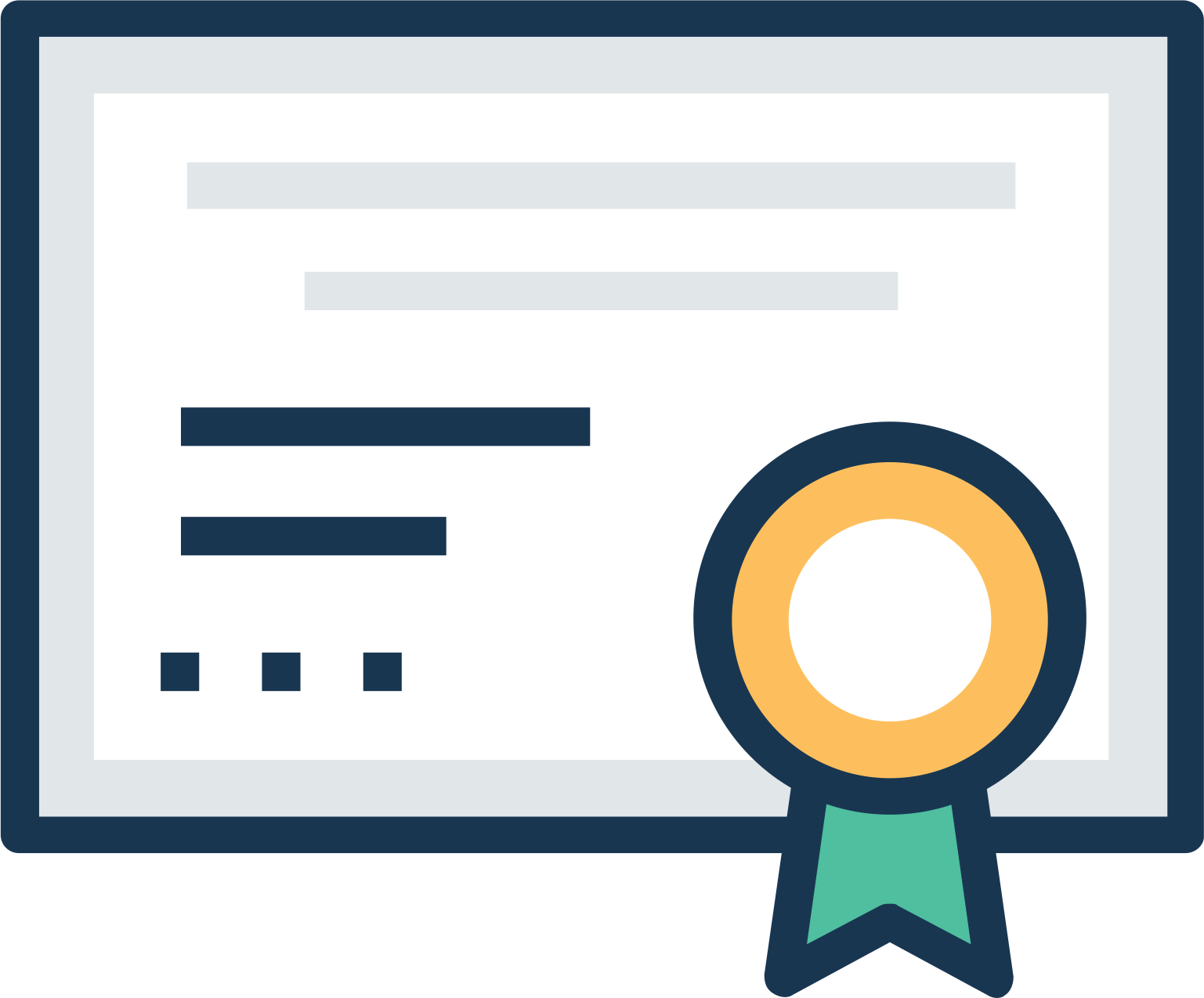 Get a Brainybatch certificate : Campus Ambassador of the largest Education Platform
How do you get these by :
Share 500+ student name, phone number and email address in a Excel spreadsheet.
Email:ambassador@brainybatch.com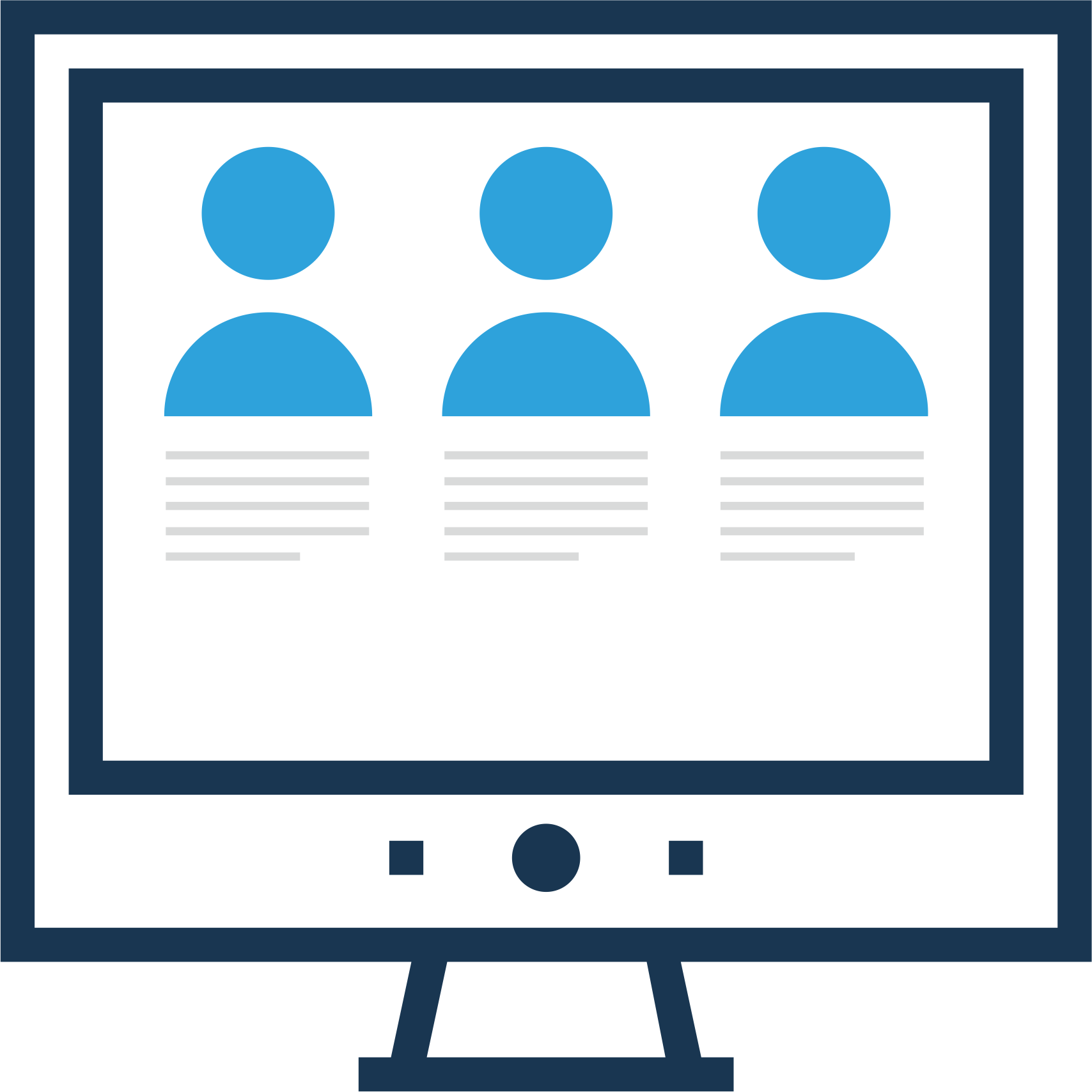 Get yourself listed on Brainybatch team page as a
Campus Ambassador
How do you get these by :
Get your school/college listed on Brainybatch and subscribe to Brainybatch online admission application Trial package for institutions or Subscription of No cost EduEMI.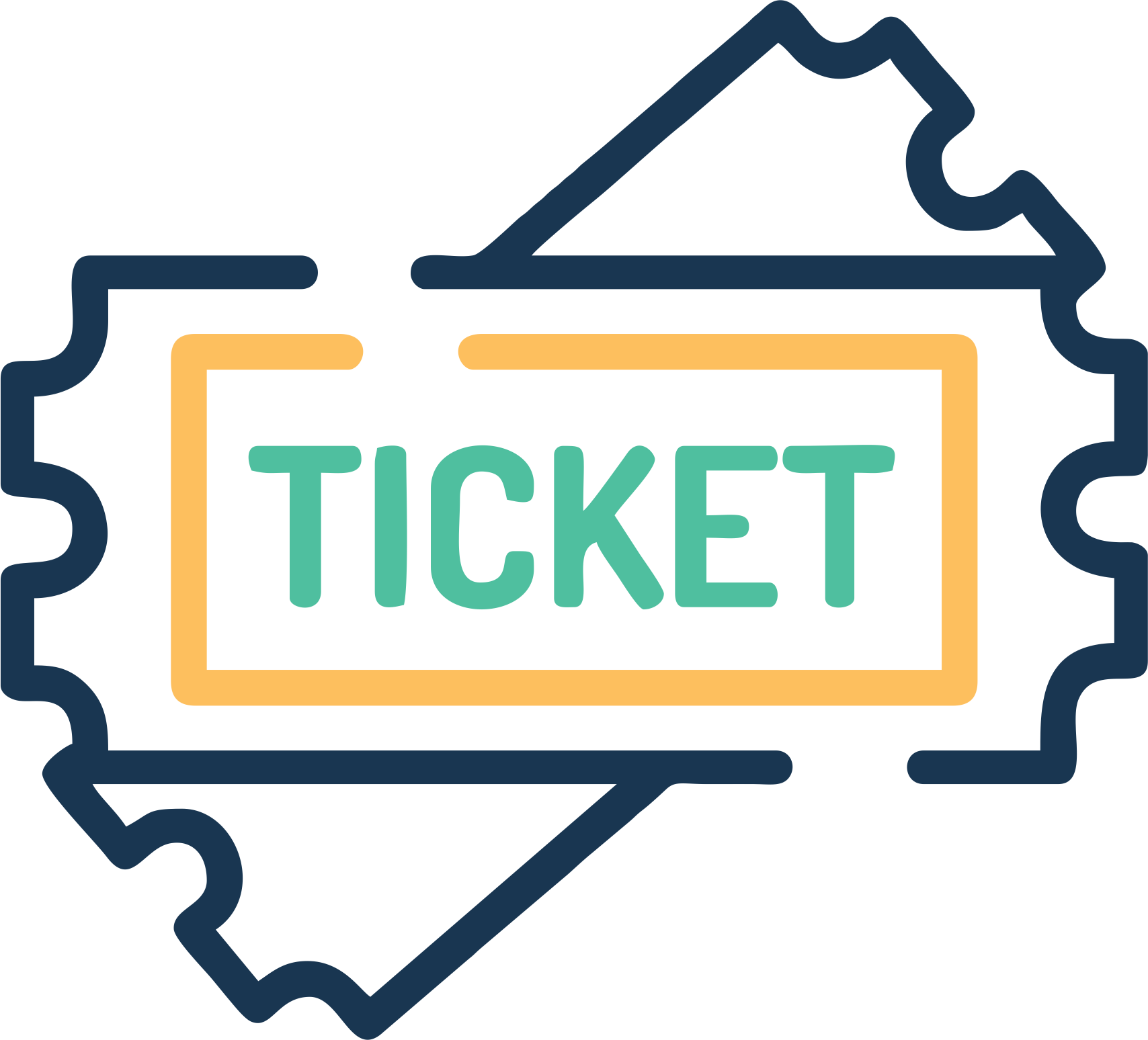 Get
2 bookMyShow tickets!
How do you get these by :
Refer other students to Brainybatch C.A.P and on each conversion get 2 bookMyShow tickets.
Compare
School & Colleges
Online Application
for Admission Process
Available EMI
options for Annual Fees Payment
Make Parents/Students aware of the significance of an Education EMI/loan portal like Brainybatch.
Promote the detailed information about institutions that would help students & parents to make one of the most important decisions in their life
Promote benefits of Brainybatch via Social Media like Facebook, twitter, WhatsApp, Skype, Youtube and relevant websites
Organise education-related events in your campus around features offered by Brainybatch
Help your institute get listed on Brainybatch portal and use upto 5 FREE Online Application via OAAS hosted by Brainybatch
Promote city-wide events related to education in your campus and discuss features offered by Brainybatch
Why Should you Apply ?
1
Great opportunity to learn online & offline marketing
2
Build strong network in the student community across India
3
Earn a certificate post successful completion of the Program- 6 Months