Everything you need in one Package
Connect
Students can apply through Online Admissions and get support till Campus Placement
Affordbility
Affordable Education where annual Fees payments will be done in No cost EMI's
Control
Cloud based Institute Management System for a Hassle Free Operations Management
Advertise
Boost your Presence, Advertise with us and reach targeted Audience with ease
Discover
Find personality traits Teachers/Student's Natural Strength for their future success - DMIT
Build
Build your website and update informations from Admin panel and outreach with Mobile apps
Why Brainybatch Platform?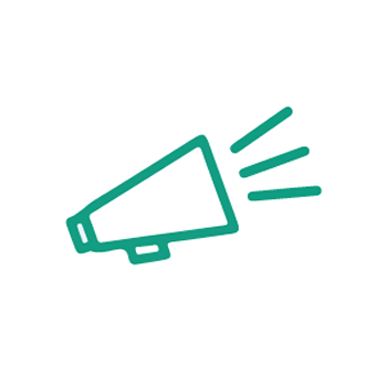 Academic Brand Awareness
Make Education Accessible Convey the Quality Education on a platform of 90,000+ monthly Visitors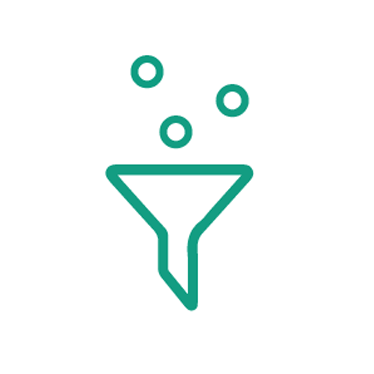 Increase Admissions
Make Education Affordable & Relevant to Grow your Institution by Increasing conversion rate by 60-70%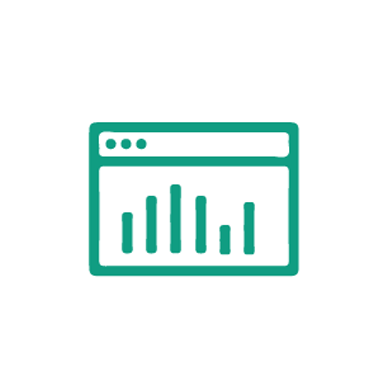 Track Day-to-Day Operations
Make Operations Hassle free with Analytical reporting system and concentrate on Optimum utilization of resources
Institution's Benefits
Channel to target audience
Track and Self manage your institute's application forms.
Make education to ALL
With us connect will be big and benefit to our nation as a whole.
24/7 Support
Call or mail us we are here for all assistance and support you need.
Cloud Storage
Save and secure where storing huge data is not a concern.
Advanced admin control
On all the internal operations of your institute with ease.
Self Managed Website
Update your content with no 3rd party involved. It's Just You and Your website.
Our Clients
Shemrock
Bangalore Technological Institute
Ramesh Academy
Bangalore Institute of Management
Grow your business with Brainybatch Portal We Have




Want to know more?
Please leave your contact details below, and
we'll be in touch within 24 hours