Mobile App
Outreach More - We Build Your Strength
3 Simple Steps to Use Brainybatch Mobile App Builder
only on brainybatch
Free Site Builder
1. Choose a Free Domain
Choose a custom domain for your
brand new App
2. Pick a Template
Browse over 10,000 pre-made templates or we can build a custom app for you
3. Launch Your APP
Your new app is ready to go live on the mobile, lets launch it!
We Build Amazing Mobile Apps
Have your app built by one of our talented designers / developers using the Brainybatch App builder Platform.
We'll effortlessly take your app from idea to production ready app.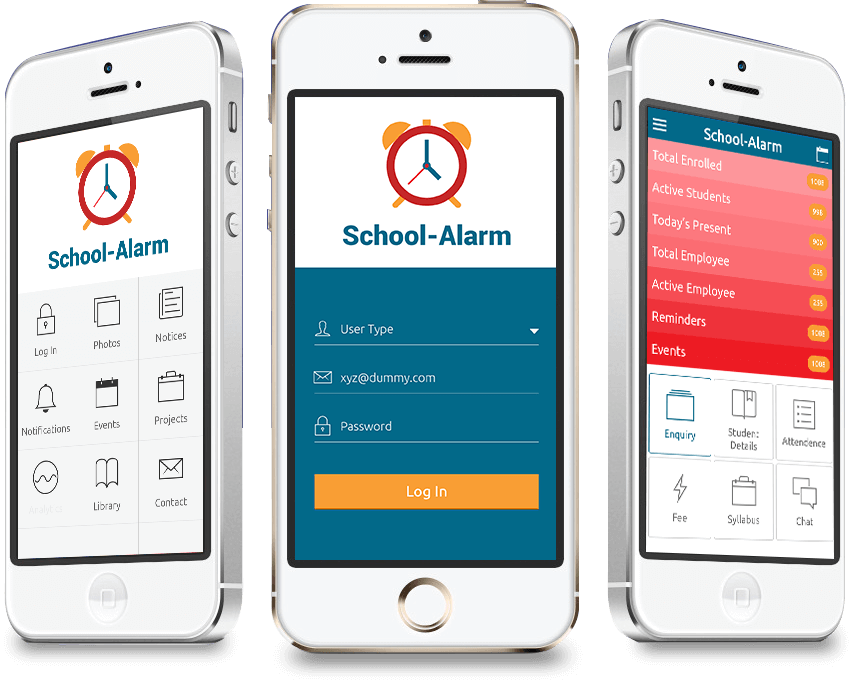 Save Time & Money
Developing mobile apps with Brainybatch is 3-10x more cost effective than building them from scratch.
Easy App Maintenance
Our platform handles all of the ongoing maintenance and support for your app. The pain of managing engineering teams is gone.
Unlimited Custom Features
The sky is the limit with what you can build. Get in touch with us to turn your app idea into a reality
Want to know more?
Please leave your contact details below, and
we'll be in touch within 24 hours