Browse over 67438 Institutions in India
Saving Our Rivers
The simplest solution to rejuvenate India's rivers is to maintain a minimum of one kilometer tree cover on riversides.
Donate and help to save rivers
Donate Now
Schools by Classes/Boards in
Find Metro City PlaySchools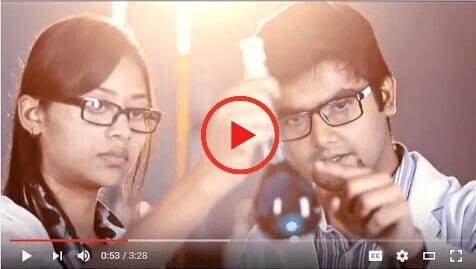 SEE WHAT PEOPLE SAY ABOUT US
Anil Kumar Meena Student
Brainybatch provided me with latest information on colleges and exams. Regular reminders on important deadlines helped me stay on top of all my college and exam applications.
---
Shalini Jain Parent
Brainybatch is an amazing website where I was able to find a school near to our home for our daughter with all the relevant facilities. Thank you Brainybatch team!