Convert Your Education Expenses Into Easy EMI
Online - easy to use loan application process on a smartphone app or on the web. Up to 100% financing of annual tuition and other fees.
Payback in easy monthly installments over 3, 6 or 9 months.
Online Education EMI available for Student/Parents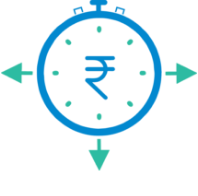 Flexible
Multiple Education loan tenure and repayment options to suit you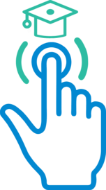 Affordable
No restrictions on your choice of education (apply for any kind of education)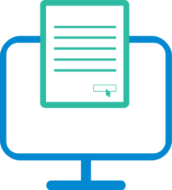 Online
Submit applications & documents online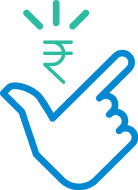 Easy
Payment made in easy and small fixed amounts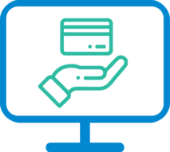 Simple
Manage all EMI payments on a single platform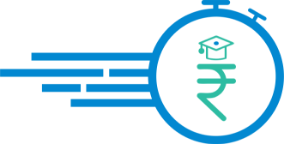 Instant
Auto approvals for second and subsequent education loans
Admission open and EMI available
Browse Over 67000+ Institution in India




SEE WHAT PEOPLE SAY ABOUT US

"I had applied to my college through Brainybatch, On this Platform I had options to choose from various colleges, I have to say my overall experience was hassle free and process is Online."
Student - Ms. Monisha

"As a parent, while I was looking for child's admission into a good playschool, Brainybatch EduEMI helped us pay the annual tuition fee to educational. Very happy with the services offered by Brainybatch and it is a user-friendly platform where parents can avail EMI loans online including admission to many educational institutions."
Parent - Mrs. Sudha Reddy

Don Bosco Group of Institutions, Bangalore
"Brainybatch is able to synchronise this effort integrating the college and Student in one common platform."
Executive Deen - Dr. P Srinivas Rao